INSTALLATION WIRING IN TORONTO
You may think you will never need to update your network cabling system, but with the fast growing digitizing of our society, you will.
It's just a matter of few years, digital migration will be the only show in town and fast-speed links to the internet will be more essential.
More advance installation wiring components are picking up collectively and so any outdated cabling won't be up to the task.
Therefore, the earlier you start enjoying Toronto cabling services, the better. Over the years we have been upgrading our cabling system to match new technologies' proliferation.
Whether in residences, offices, organizations or industries, the upgrades are even.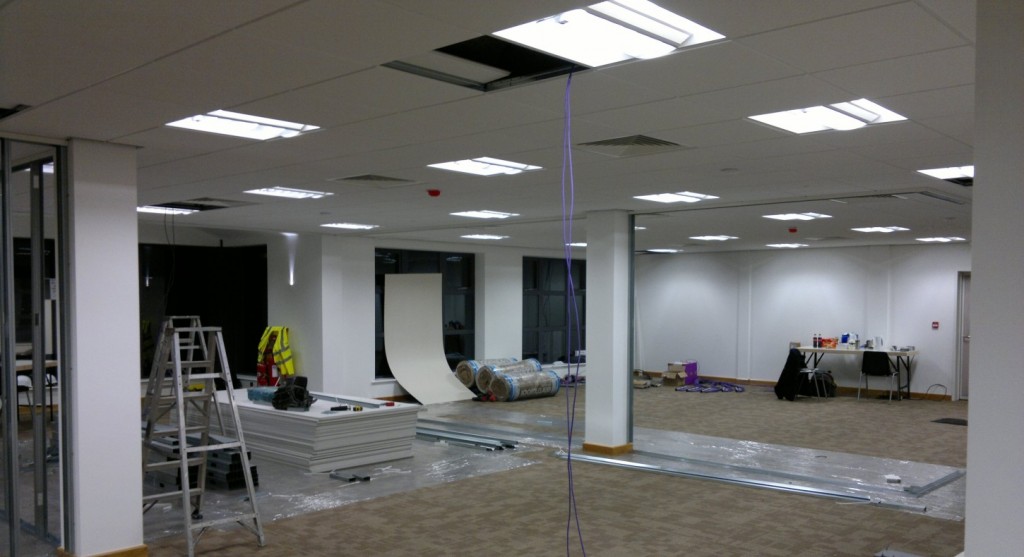 Avoiding hitches
The performance of cabling network is immensely dependant on the installation wiring.
The components (CAT-5e rated) used in our structured installation wiring have carefully designed and exhaustively tested to meet or exceed the expected performance.
We ensure an appropriate pulling tension, less than 25 pounds, and so you can rest assured that your cable won't stretch and affect the twists in the pairs.
Mind you, it's these twists of the cable that make the cable perform well at high frequencies.
Our installation wiring cancel out the chances of cable kinks which can cause permanent damage and as a result your cables may not pass crosstalk tests.
Before we make the installation our revered team conduct inspection to come up the best wiring which sits well with you and your environment.
Installing wiring
Here are some of the strategies our experienced technicians exploit to enhance a reliant installation. And the beauty our installation wiring being, it's easy to reconfigure or expand in the future.
Distribution plan and mounting
The key to an upgraded cabling system is to place the main distribution panel in a position where it will be easy fishing additional cables to the rest of your home or warehouse.
We position your panel in an open stud space to ease fishing of new lines into the panel later as your system grows.
You will access into the stud space above or below the panel.
Not enough! We then plan your cable routing path such as basements, attics, garages among other free-from-obstructions routes.
There are holes drilled through the top and bottom plates to fish the cable in without opening up the finished walls.
We may be complied to use surface-mounting cables in cases of middle floors that are sandwiched between finished floors.
Running the cable and wiring
We use CAT-5e cable which is made to exacting standards with great designed twists between each pair of wires individually.
We handle the cable with much care, in line with the wiring guidelines as hereby provided.
Making gradual, sweeping bends of recommended radius and not sharp bends.
Pulling gently the phone cables when fishing.
Bundling or strapping the CAT-5e cable to frames with loose loops and then use special cable staples after running all cables.
Crossing any existing electric cables at a right-angle to avoid electrical interference.
To ascertain a well structured installation wiring and layout, wiring to phone, coaxial cable jacks and the distribution panel is finally conducted and the system grounded.